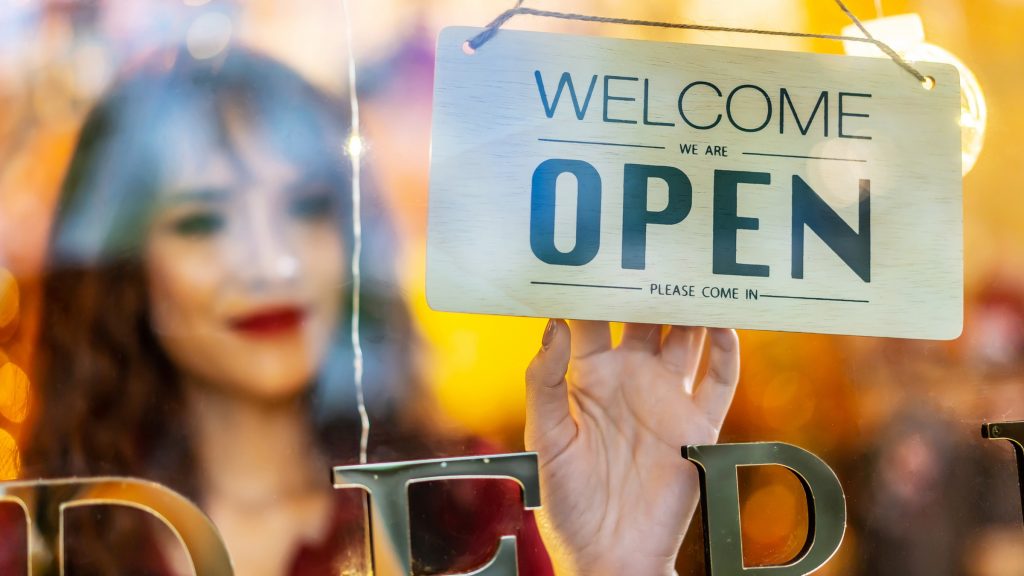 New York City Mayor Eric Adams recently launched a historic $75 million loan fund to help NYC's small businesses rebuild, grow, hire, and thrive.
The NYC Small Business Opportunity Fund is a public – private partnership with Goldman Sachs, Mastercard, and the City of New York and complements a deep partnership with trusted Community Development Financial Institutions (CDFIs). This represents the largest-ever public – private fund for small businesses throughout five boroughs and seeks to breaks down barriers to financing.
NYC Small Business Opportunity Fund delivers flexible, low fixed-interest-rate capital, including:
No minimum credit score required
Loans up to $250,000 at 4% fixed interest rate.
Free business support from trusted, local, mission-driven lenders
Easy to apply
No application fees
Open to businesses at all stages – from startups to growing to rebuilding
Approximately 1,500 local businesses will be served by the fund — with loans up to $250,000 at a market-leading rate of 4 percent. Flexible terms address historic barriers to ensure broad access to the fund by eliminating credit score minimums, not requiring application fees, serving start-up and growth-stage businesses, and leveraging the deep roots of local organizations to reach businesses in BIPOC and immigrant communities.
Click here to apply for the NYC Small Business Opportunity Fund or call 311 and ask to speak to the NYC Department of Small Business Services for more information.