In Loving Memory of Gabriel Farias
The Jerome Avenue Revitalization Collaborative is mourning the loss of Gabriel Farias, a cherished friend, colleague, and community partner. Gabriel was involved in a fatal car crash on Monday, September 19, 2022.
Gabriel was born on June 19, 1983, at Lincoln Hospital in The Bronx. He was always generous with his time and energy, and he loved connecting with others. When he was 10 years old, he would knock on neighbors' doors to ask if they needed help with grocery shopping or similar needs. Later in life, Gabriel served as a leader for the youth organization at the church he attended as a kid.
The JARC members were most intimately acquainted with Gabriel through his work with the Bronx Cooperative Development Initiative (BCDI). Gabriel was a key member of BCDI's BronXchange (BXC) team. He was responsible for supporting Bronx business owners and engaging economic development partners.
As a member of the JARC and an active participant in the Steering Committee, Gabriel was a strong advocate for the small businesses and their owners in the Bronx. He would participate in Economic Development & Business workgroup meetings to discuss solutions for how to address business owners' needs and challenges, especially throughout the pandemic. As the BCDI/BXC team worked on building out a platform that could match business owners to faster local support and procurement contracts, Gabriel would strategize with the JARC partners about how to build a network of business services that increased equity and access for any business owner in the Bronx. It was his determination to tackle the hard questions and his hands-on approach to supporting businesses that made him a thoughtful and knowledgeable member of our partnership.
Gabriel served as an excellent strategic thinker and relationship builder, and he possessed great integrity and ambition. The JARC will miss him and the optimism he brought to our work as we continue to increase economic mobility for West Bronx business owners and job seekers, especially those most affected by the 2018 Jerome Avenue Rezoning plan.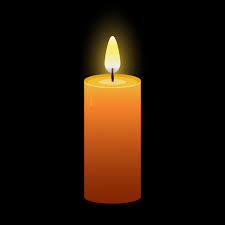 "As big as Gabriel was physically, he was an even bigger person intellectually, and in terms of character. He will be missed by those of us who worked with him, and by the Bronx community that he worked so hard to improve."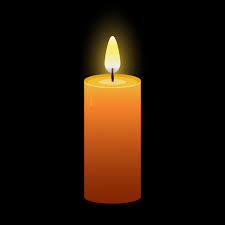 "Gabriel was a very thoughtful colleague and friend. It was an honor to see him evolve into such a big advocate for small business owners. I know that he will be very missed among the Bronx business community."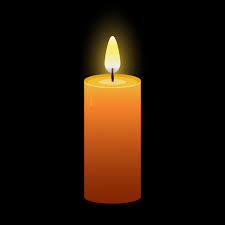 "Gabriel left a lasting impact on the Bronx and New York City. He led with compassion, understanding, and the ability to always do what was right for the community he served. His loss is felt through out the borough and he is greatly missed."